Donors
The Association for Pathology Informatics gratefully acknowledges the financial support given by our 2022 Donors.
Here is what some of our recipients have taken the time to express:
"I would like to thank you very much for helping me attend this year's PI Summit in Pittsburgh. My attendance was made possible due to your generosity and the PI Summit Travel Award. This was my first opportunity to attend this event and learn from experts in Pathology Informatics. The talks at the conference were timely, interesting, and very informative. I also encountered and connected with like-minded trainees as well as very approachable and knowledgeable faculty mentors. It was encouraging to hear different experiences on their journey in Pathology Informatics. Again, I'd like to express my gratitude for the opportunity to attend the Summit and it was a pleasure to meet and chat with you during the mentoring round table at the PI Summit." - Charisse Treece (UCLA David Geffen School of Medicine)
"I am a PGY-3 pathology resident and plan to incorporate informatics later on in my future academic year. I am also a recipient of the travel award and wanted to thank you so much for your generous donations and helping me attend the informative informatics summit! It helped me connect with many field leaders and see the vast importance of informatics, for which I will undoubtedly involve myself in later down the road." - Alaaeddin Alrohaibani, MD (Oregon Health and Science University)
"As a recipient of the Travel Award for the Pathology Informatics Summit, I am ever so grateful to you for your contribution to this award. I am certain that I want to pursue pathology informatics after completion of my residency training, so every insight into this specialty that I can get is extremely valuable. I also appreciate having the opportunity to share valuable knowledge to others during my oral presentation. Since the costs of travel and accommodation are substantial on a resident salary, the Travel Award made a huge difference for me, and I will remember this throughout my future endeavors." - Mikael Haeggstroem, MD (Danbury Hospital, CT)
Individual Donors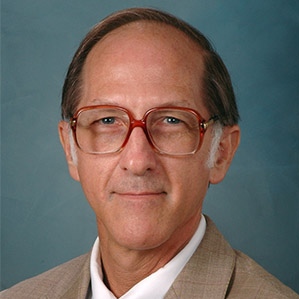 Edward Klatt, MD
Mercer University

Ulysses Balis, MD
University of Michigan Health System

Michael Becich, MD
University of Pittsburgh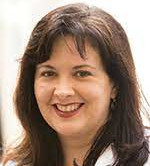 Alexis Carter, MD
Children's Healthcare of Atlanta



Toby Cornish, MD, PhD
University of Colorado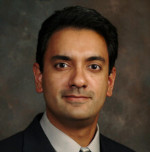 Rajesh Dash, MD
Duke University Medical Center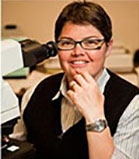 Monica De Baca, MD
Pacific Pathology Partners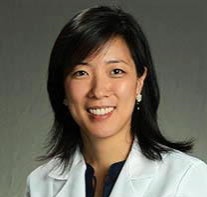 Ji Yeon Kim, MD, MPH
Kaiser Permanente

Bruce Levy, MD, CPE
Geisinger Health System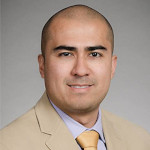 Patrick Mathias, MD, PhD
University of Washington


David McClintock, MD
Mayo Clinic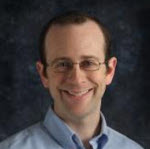 Amron Obstfeld, MD, PhD
University of Pennsylvania Perelman School of Medicine

Tushar Patel, MD
University of Illinois at Chicago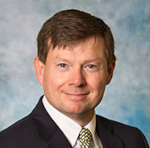 Peter Perrotta, MD
West Virginia University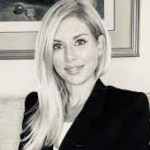 Danielle Pirain
Visiopharm Account Executive


Michael Riben, MD
MD Anderson Cancer Center

Rodney Schmidt, MD, PhD
University of Washington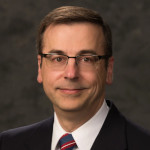 John Sinard, MD, PhD
Yale Medical School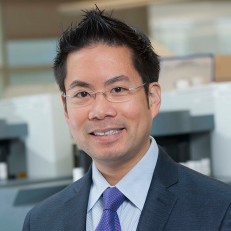 S. Joseph Sirintrapun, MD
Memorial Sloan Kettering Cancer Center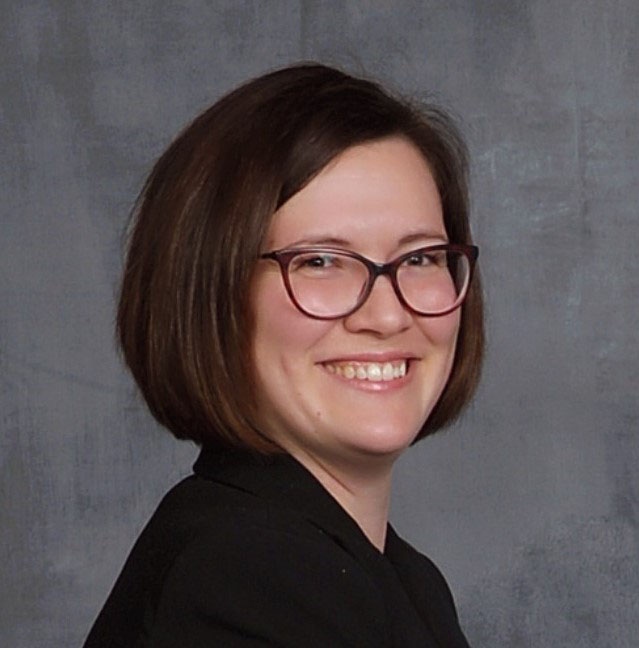 Michelle Stoffel, MD, PhD
University of Minnesota

Sahr Syed, MD
University of Cincinnati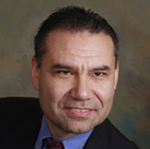 Enrique Terrazas, MD, MS
Quest Diagnostics

J. Mark Tuthill, MD
Henry Ford Health System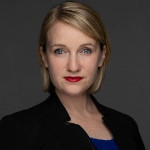 Sara Wheeler, MD
University of Pittsburgh

Christopher Williams, MD
The University of Oklahoma Health Sciences Center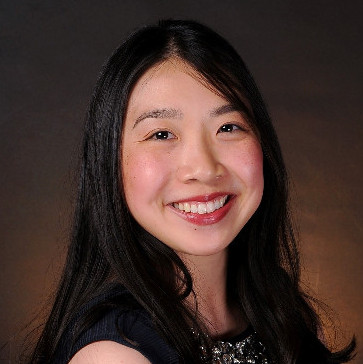 Jennifer Woo, MD
University of California, Irvine School of Medicine


General Data Company, Inc.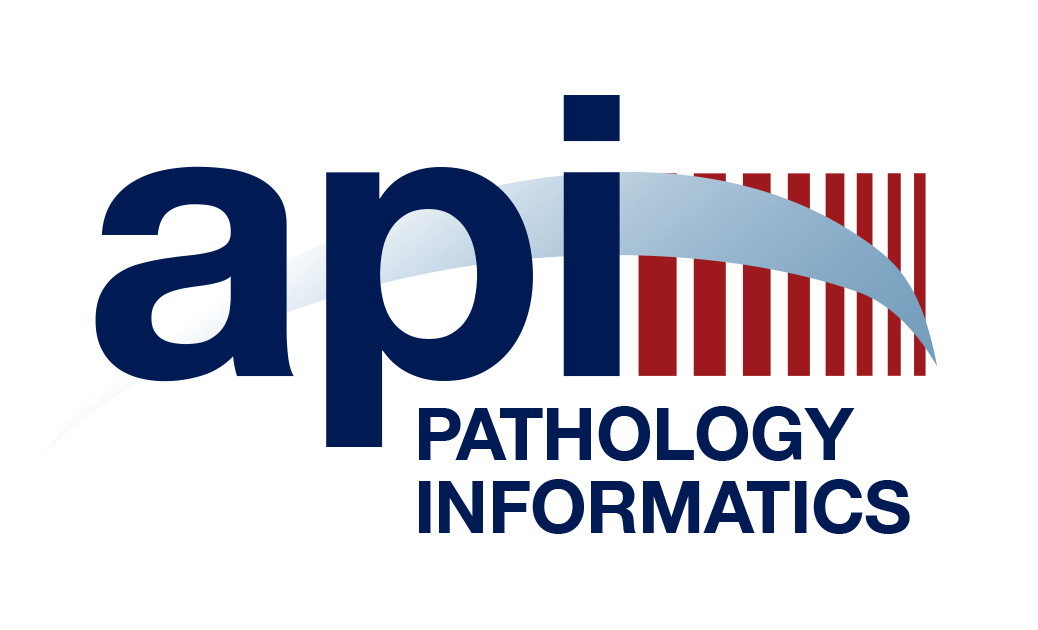 Association for Pathology Informatics



Ohio State University
Department of Pathology
The Association for Pathology Informatics gratefully acknowledges the financial support given by our Past Donors.
2021 Donors

Individual Donors

Edward Klatt, MD
Professor of Pathology, Mercer University

Award Sponsors

Association for Pathology Informatics (API

2020 Donors


Individual Donors

Monica de Baca, MD, and Karen Mudd
Pride Foundation
Edward Klatt, MD
Mercer University 
Enrique Terrazas, MD
UCSF Medical Center
S. Joseph Sirintrapun, MD
Memorial Sloan Kettering Cancer Center


Award Sponsors

Association for Pathology Informatics (API)
College of American Pathologists (CAP)

2019 Donors

Individual Donors

Keith Kaplan, MD
tissuepathology.com

Edward Klatt, MD
Professor of Pathology, Mercer University

Award Sponsors

Association for Pathology Informatics (API)
College of American Pathologists (CAP)
General Data
Lifepoint Informatics

2018 Donors

Individual Donors

Keith Kaplan, MD
tissuepathology.com

Edward Klatt, MD
Professor of Pathology, Mercer University

Award Sponsors

Association for Pathology Informatics (API)
College of American Pathologists (CAP)
General Data
Lifepoint Informatics

 

2017 Donors

Individual Donors

Edward Klatt, MD
Professor of Pathology, Mercer University

Limin Yu, MD, MS

William Beaumont Hospital

Award Sponsors

Abbott Informatics

American Society for Clinical Pathology

Association for Pathology Informatics (API)
College of American Pathologists (CAP)
General Data

2016 Donors

Individual Donors

John Gilbertson, MD

Massachusetts General Hospital

Edward Klatt, MD
Professor of Pathology, Mercer University

J. Mark Tuthill, MD

Henry Ford Health System

Award Sponsors

American Society for Clinical Pathology

Association for Pathology Informatics (API)
College of American Pathologists (CAP)
General Data
2015 Donors
Individual Donors
Michael J. Becich, MD, PhD
University of Pittsburgh
Mary Edgerton, MD, PhD
The University of Texas MD Anderson Cancer Center
Edward Klatt, MD
Professor of Pathology, Mercer University
Michael W. Riben, MD
The University of Texas MD Anderson Cancer Center
Mark Routbort, MD, PhD
The University of Texas MD Anderson Cancer Center
Rodney Schmidt, MD, PhD
University of Washington
J. Mark Tuthill, MD
Henry Ford Health System
Award Sponsors
American Society for Clinical Pathology
Association for Pathology Informatics (API)
College of American Pathologists (CAP)
General Data