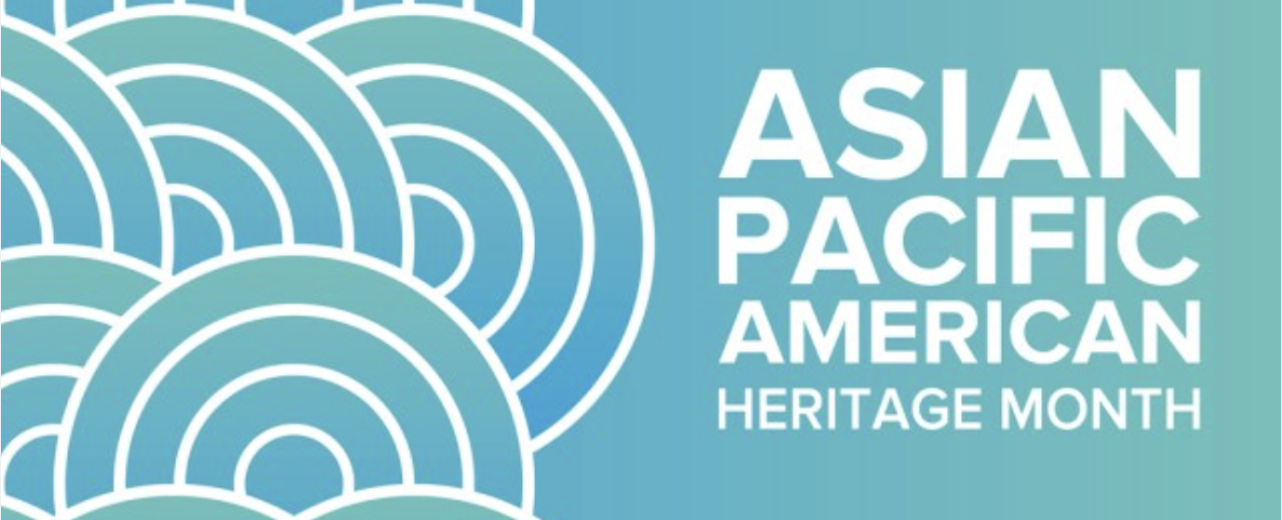 Happy Asian Pacific American Heritage Month!
Dr. Ji Yeon Kim, API President
May 11, 2023
Asian Americans and Pacific Islanders represent an extremely diverse community, and recent changes in race reporting on death certificates have uncovered an important finding. According to a new study by the National Cancer Institute (NCI) published last month, the death rate from cancer in the United States is highest among young Native Hawaiians and Pacific Islanders aged 20-49 compared to any other race group (1).
Ethnicity can be considered a reflection of culture, environment, and to some extent, genetic ancestry. The NCI study, which examined cancer deaths between 2018 and 2020, underscores the importance of disaggregating data to expose hidden trends and identify vulnerable populations (2). Asian Americans trace their roots to more than 20 countries in East, South, and Southeast Asia and the Indian subcontinent, including India, Pakistan, Nepal, Bhutan, Bangladesh, Sri Lanka, and the Maldives. Pacific Islanders are indigenous to Hawaii, Guam, Samoa, and other Pacific Islands.
In January of this year, President Joe Biden's administration committed to improving equity for Asian Americans, Native Hawaiians and Pacific Islanders nationally (3). This strategy goes beyond health disparities by also targeting improvements in data collection, language access, and anti-discrimination efforts.
The Association for Pathology Informatics recognizes and celebrates the history, contributions and cultures of Asian Americans and Pacific Islanders, and we invite everyone to read more at the links below.
References:
Haque AT, et al. Cancer mortality rates by racial/ethnic groups in the United States, 2018-2020. J Natl Cancer Inst. 2023 Apr 19:djad069. doi: 10.1093/jnci/djad069. Epub ahead of print. PMID: 37074947.
The Importance of Disaggregated Data. https://www.nccih.ca/docs/context/FS-ImportanceDisaggregatedData-EN.pdf
FACT SHEET: Biden-⁠Harris Administration Continues to Uplift Asian American, Native Hawaiian, and Pacific Islander Communities. January 17, 2023. https://www.whitehouse.gov/briefing-room/statements-releases/2023/01/17/fact-sheet-biden-harris-administration-continues-to-uplift-asian-american-native-hawaiian-and-pacific-islander-communities/
Asian Pacific American Heritage Month. https://www.asianpacificheritage.gov/