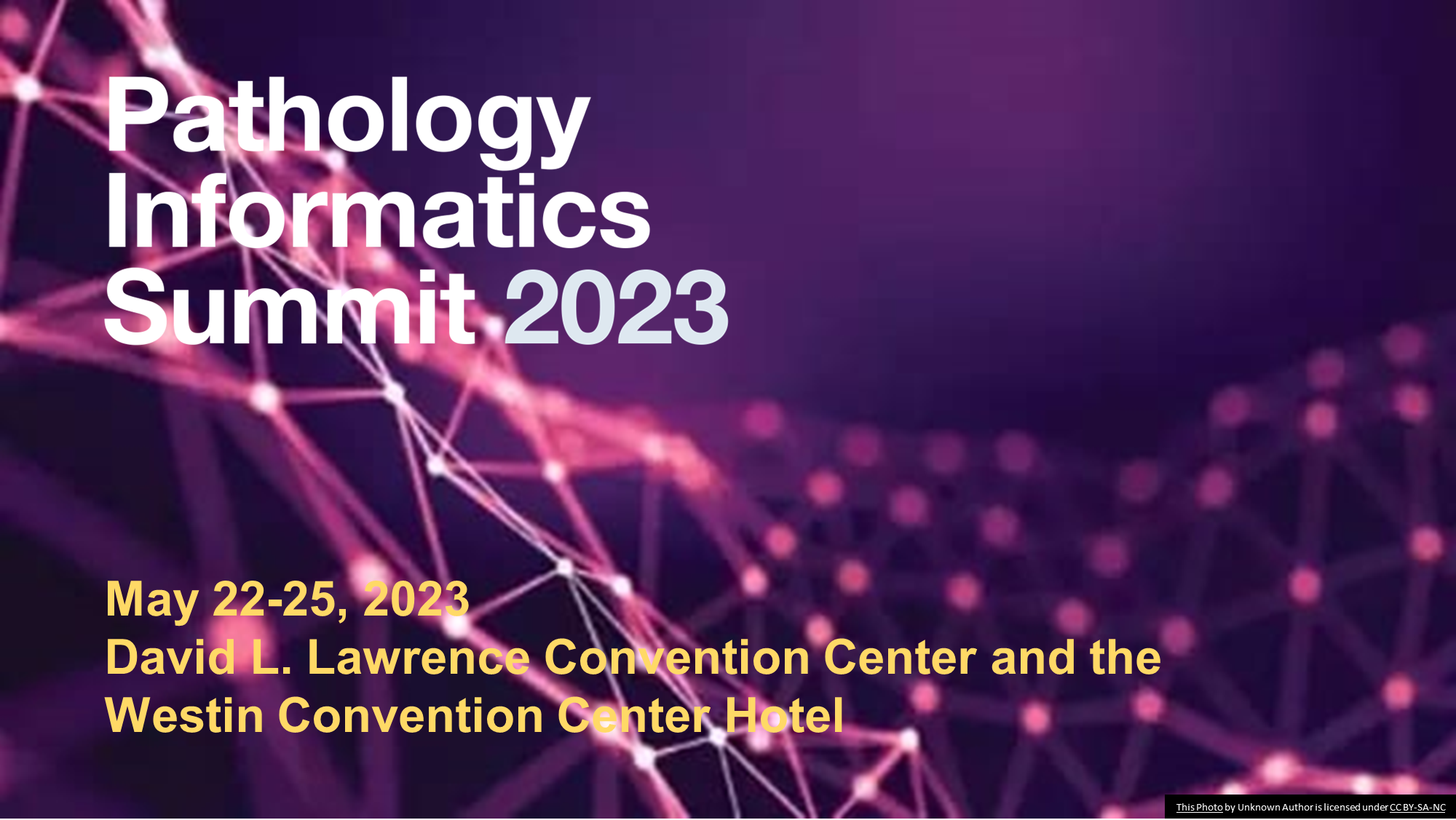 Missed Mentoring Mondays with
Dr. Toby Cornish (University of Colorado)? 
Watch the Lightning Round HERE!


Save the Date - Fireside Chat:
March 13, 2023 - 6:00 - 7:00 pm EST
"Lab Standards: Experience with Development, Implementation, and Benefits" with
Drs. Steve Hart, Victor Brodsky and
Peter Gershkovich and Noah Hoffman

REGISTER HERE!
What is Pathology Informatics?
Pathology Informatics involves collecting, examining, reporting, and storing large complex sets of data derived from tests performed in clinical laboratories, anatomic pathology laboratories, or research laboratories in order to improve patient care and enhance our understanding of disease-related processes. Pathology Informaticians seek to continuously improve existing laboratory information technology and enhance the value of existing laboratory test data, and develop computational algorithms and models aimed at deriving clinical value from new data sources.
What is API?
The Mission of the Association for Pathology Informatics is to promote the field of pathology informatics as an academic and clinical subspecialty of pathology. API supports research, education, scientific meetings, and develops standards for reporting, transferring, storing, and merging confidential and other pathology-related information. It plays a role in legal, ethical, social, regulatory, and governmental issues related to pathology informatics and seeks to develop relationships with professional societies and industry partners with similar interests and goals.