Dr. Toby Cornish, API's New President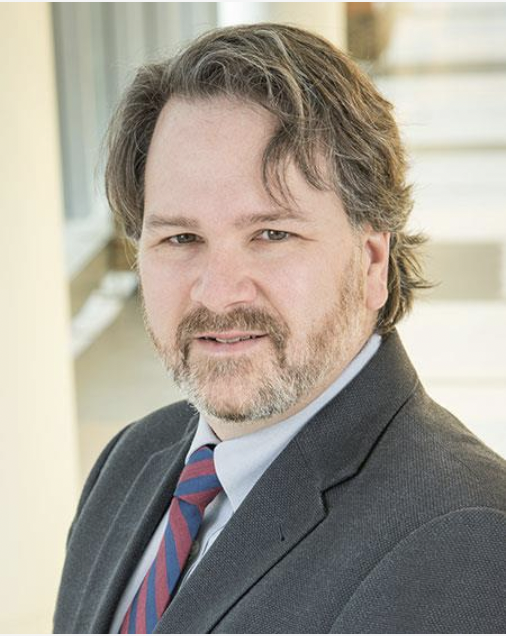 Welcome API Members!
On behalf of the Association of Pathology Informatics (API) and its Governing Council, I would like to welcome you to a brand-new year! While 2021 posed unprecedented challenges to our community, I was inspired to see our members pull together in remarkable ways to overcome these challenges. Even though we had to cancel our 2021 Summit, the pathology informatics community remained connected virtually through our webinars, online activities, and the API listserv. Despite the ongoing challenges presented by the pandemic, API members continued to discuss significant shifts in pathology informatics and share their approaches to addressing the challenges facing hospital systems across the world.
Some amazing things came out of these discussions, including vital policy recommendations regarding CLIA requirements during the hardest months of the COVID pandemic and the FDA's recognition of API as a pivotal organization on technologies in medicine. I want to begin by thanking Dr. Joseph Sirintrapun for his role and leadership in encouraging these conversations and propelling API's efforts to lead important PI initiatives in 2021. This was also made possible by the dedication and vision of our Executive Director, Nova Smith, and her outstanding team. Together with Beth Gibson, Becky Boes, and Grace Chae, Nova and Joe were able to launch a more modernized and member-focused API website, in addition to helping to transition the Journal of Pathology Informatics to a new publisher, Elsevier. 
With these changes to API's website and platforms, I foresee a more robust, connected, and dynamic membership. This energy will be embodied in new API initiatives like "Mentoring Mondays," publication workshops for trainees, and DEI spotlights on experts and rising stars in the field. As the new president of API for 2022, I am excited to carry on API's mission to advance pathology informatics. I welcome our community to a new year and encourage a new generation of members to engage and explore what API and its community have to offer.
Thank you again for the opportunity.
Toby.