Thank you for coming! It was great to see you!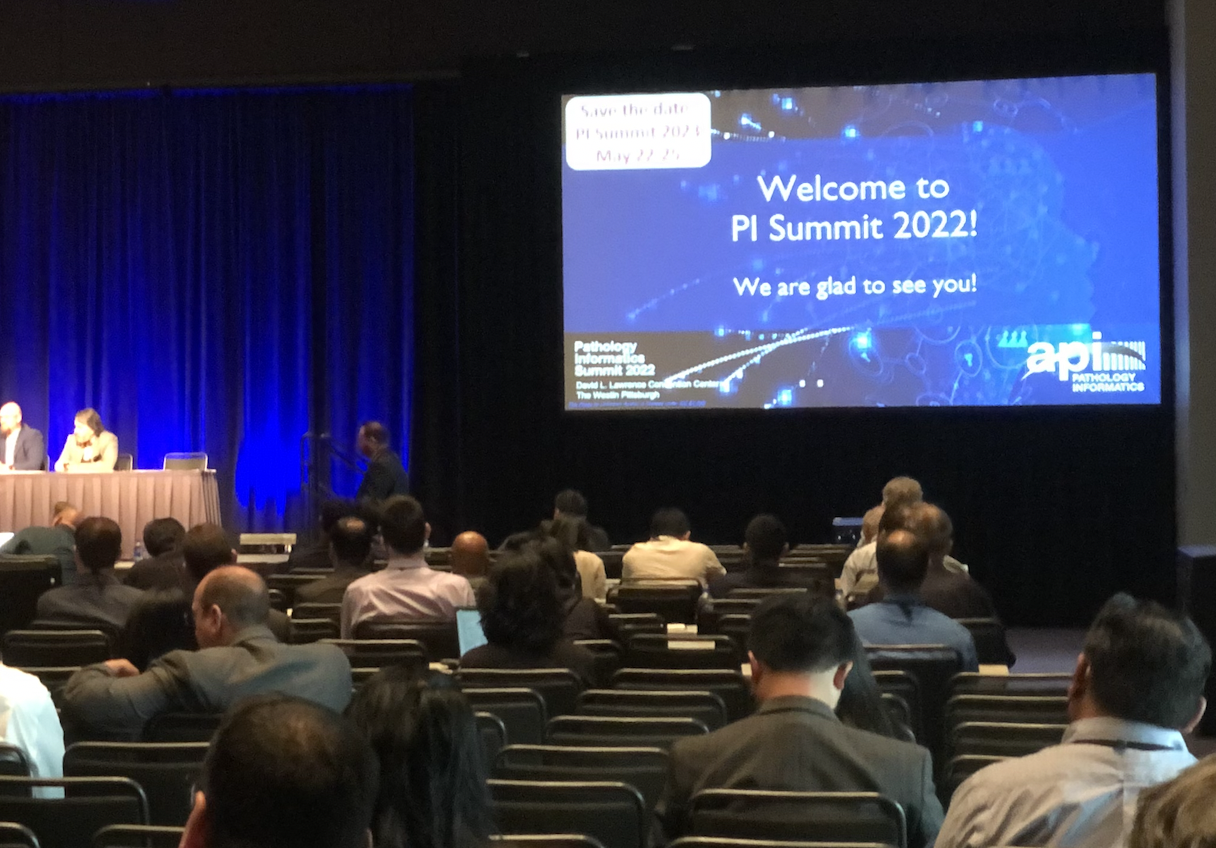 The PI Summit 2022 was API's first return to an in-person meeting at its new location in Pittsburgh, PA. It was a resounding success with over 240 attendees, 17 Exhibitors, and 45 faculty members. There were 23 poster presentations, 7 Becich-Friedman Distinguished Oral Presentation Awards, and 22 short oral presentations. All 19 Travel Awardees were awarded Travel Grants through the generous and collective support of 25 Travel Award Donors who all appreciate the importance of mentoring and training.
This spirit of scholarship and mentoring also included special events focused on introducing trainees to established members in the field of Pathology Informatics: Mentoring Monday Live Session with Dr. Michael J. Becich, Mentoring Roundtable Luncheon, as well as API's Women in Pathology Informatics Networking Event featuring leaders in the field Dr. Ila Singh (Texas Children's Hospital), Dr. Mary Edgerton (MD Anderson), and Dr. Alexis Carter (Children's Healthcare of Atlanta), graciously funded by Dr. Monica de Baca (Pacific Pathology Partners), who was unable to attend.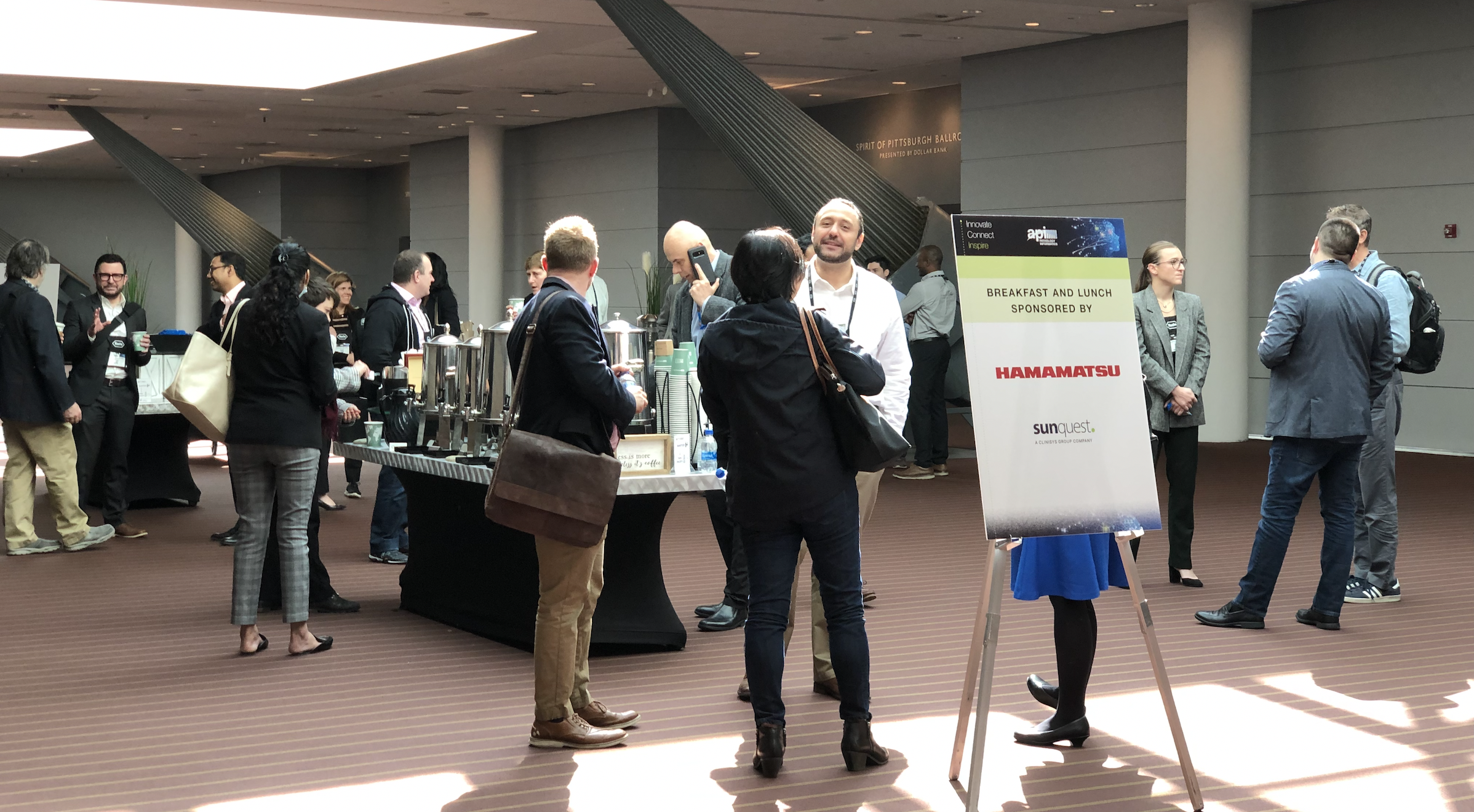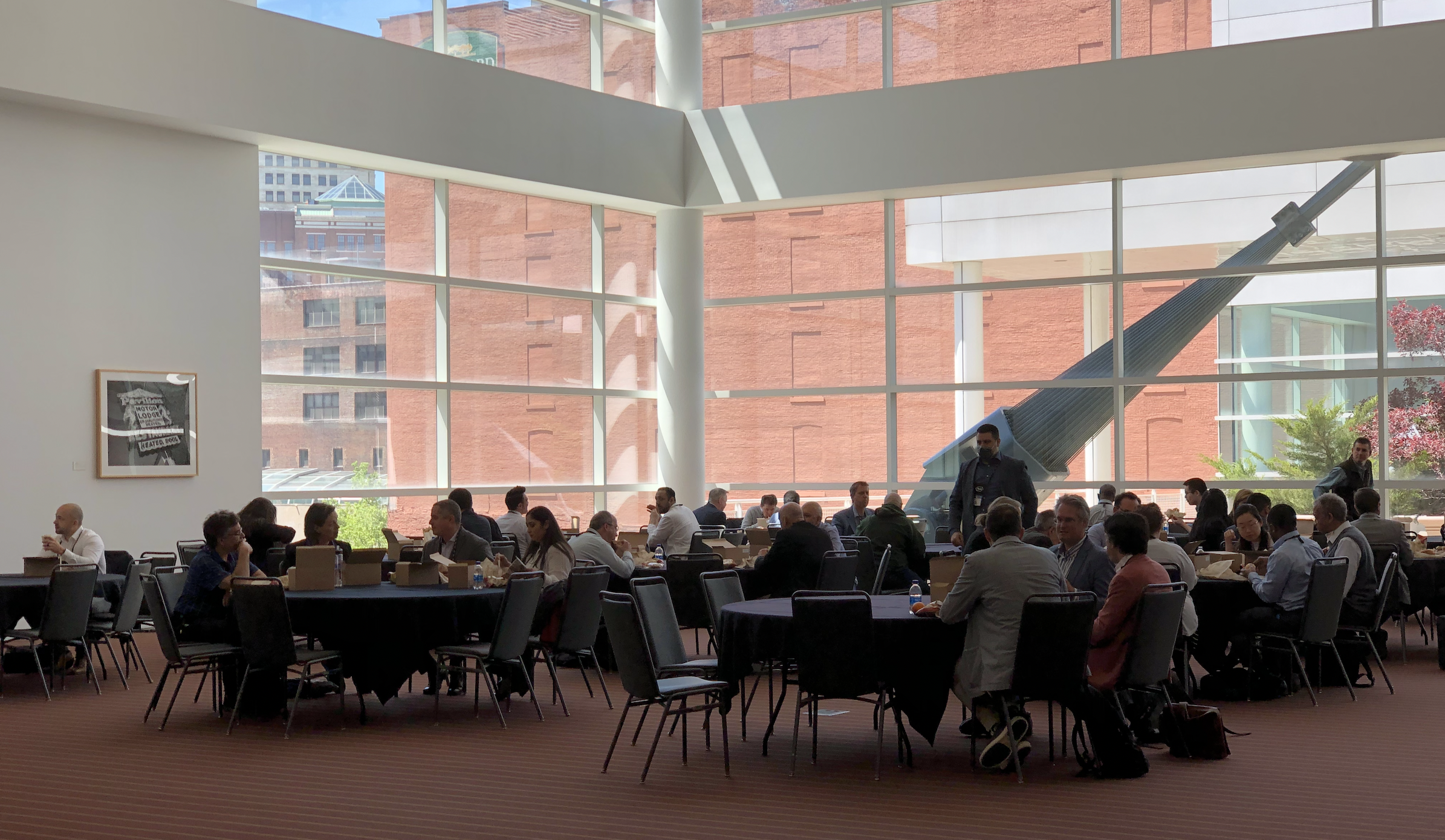 SAVE THE DATE!